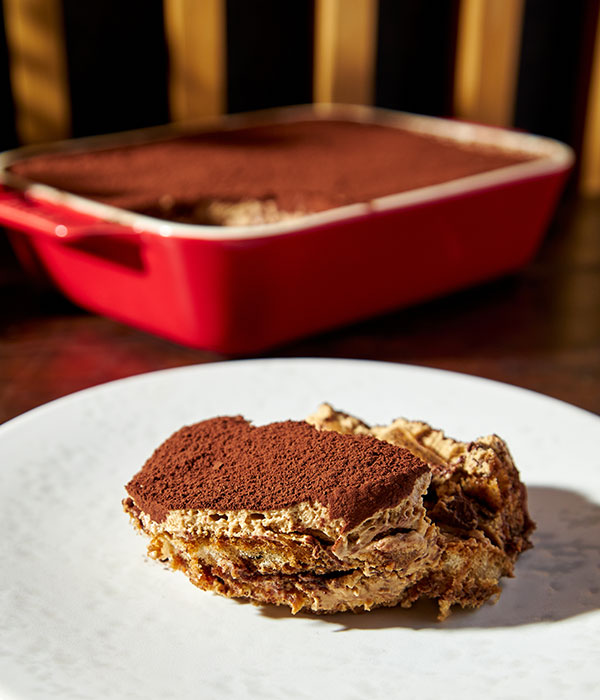 CENZO comes from Vincenzo, which means "Conqueror".
Paying tribute to his Italian roots has always been at forefront of Australian Chef Drew Nocente's culinary direction.
The other significance of the name comes from Drew's father, Vincenzo, who first taught him the mastery of charcuterie and the importance of respecting produce on their family farm in Australia.
Cenzo was created out of Drew's desire to cook out of passion by tapping into his Italian heritage whilst giving a modern Aussie vibe to it, a mix of tradition and modernity.
Drew Nocente is not new to the restaurant scene in Singapore, where in the last 6 years, led minimal-waste concept restaurant, "Salted & Hung".
Growing up on a farm in Queensland, Australia, Drew has deep respect for produce, farmers, and the arduous task of bringing something from farm-to-market. Seeing his father hands-on approach inspired in him a way of conscious cooking.
Drew's vision for CENZO is a place where everyone who steps in through the doors become friends and all are invited to celebrate life through good food.